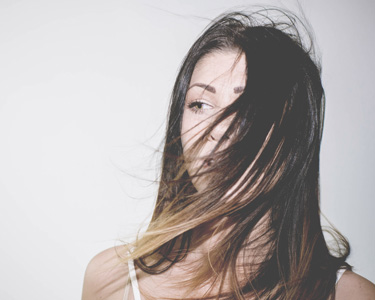 Cuts
Our experienced team of stylists are well versed in a variety of techniques and are ready to get you setup with a stylish new look. Whether you are looking to maintain your current style or are looking for a brand new look, Rock Paper Scissor is who you deserve to maintain your style. Prices are starting at and could differ. See a stylist for a consultation.
Women's
$45
Bang Trim
$10
Blow Out
$35
Up Do
$50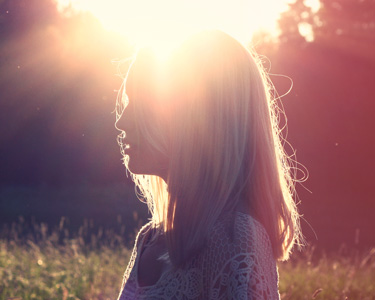 Color Services ( Including Cut)
We use top quality products and best in class techniques to give you the best coloring possible. You will be in good hands with our experienced team of stylists, who are ready to give you a new look or freshen up your current coloring.
Basic All Over Color
$110
Balayage highlight
$160
Partial Highlight Foil
$115
Full Highlight Foil
$150
Additional Color
$15
Double Process Color (from light to dark)
$150
Vivid Colors
Consultation Required
Platinum Card (all over blonde)
Consultation Required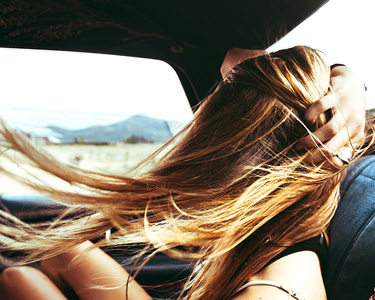 Texture Service
From Keratin Complex Straightening Treatment to Keratriplex Keratin Deep Conditioning Treatments we have all the best hair treatments available, administered by our talented staff to keep you looking haute couture.
Basic Perm
$100
Beach Wave Perm
$115
Keratin Complex Straightening Treatment
$250
Keratin Deep Conditioning Treatment (cut not included)
$30
Mane Tamer Relaxer
$75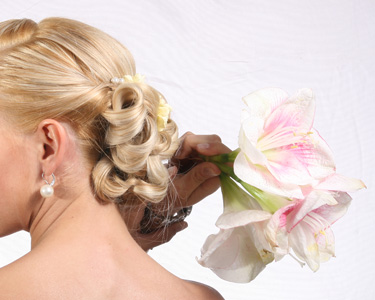 Bridal and Special Occasion
Whether its your wedding day, birthday or any special occasion let us handle your styling for the day. From classic to contemporary we can create the exact look you are going for. We are able to handle special occasion styling on location or at the salon, so get with us today to make arrangements.
Shampoo & Style
$35
Wedding Day
Consultation Required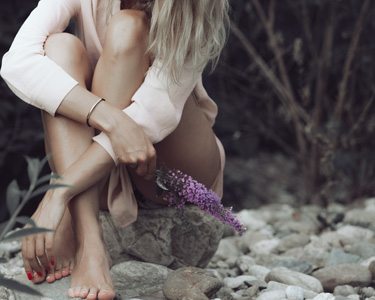 Waxing
Don't forget that in addition to styling we can also handle any waxing needs you may have.
Brows
$15
Lip & Brows
$20
Full Face
$35
Brow Tint
$20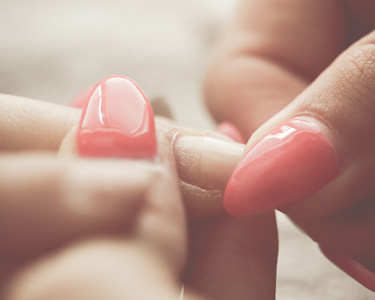 Nails
We are a full service beauty salon. Be sure to get your nails done the next time you come in for a styling.
Manicure
$20
Gel Polish Manicure
$30
Spa Pedicure
$40
Gel Polish Pedicure
$50
Full set solar/silk wrap
$40
Fills
$30
Overlay
$35
Nail Repair
$3
Artifical Nail Removal
$10
French Polish
$5